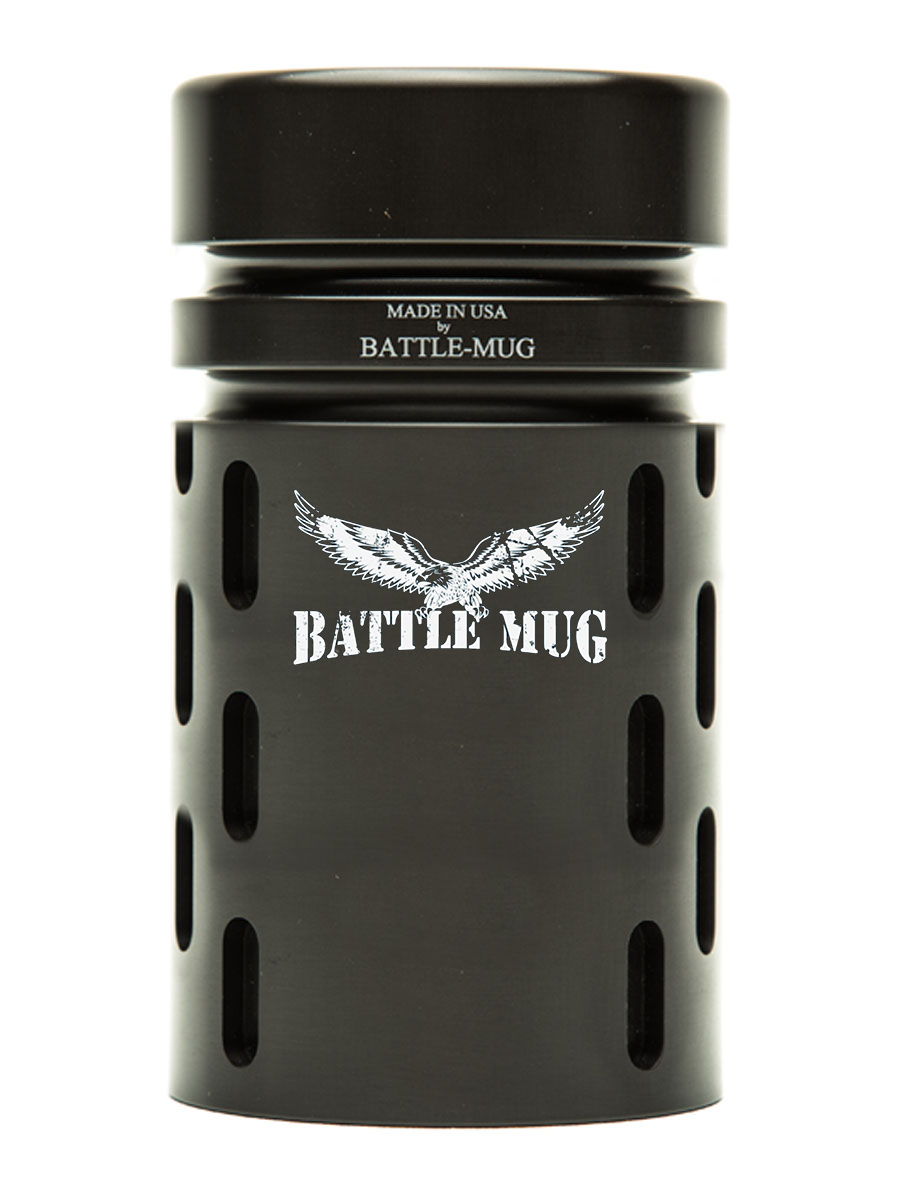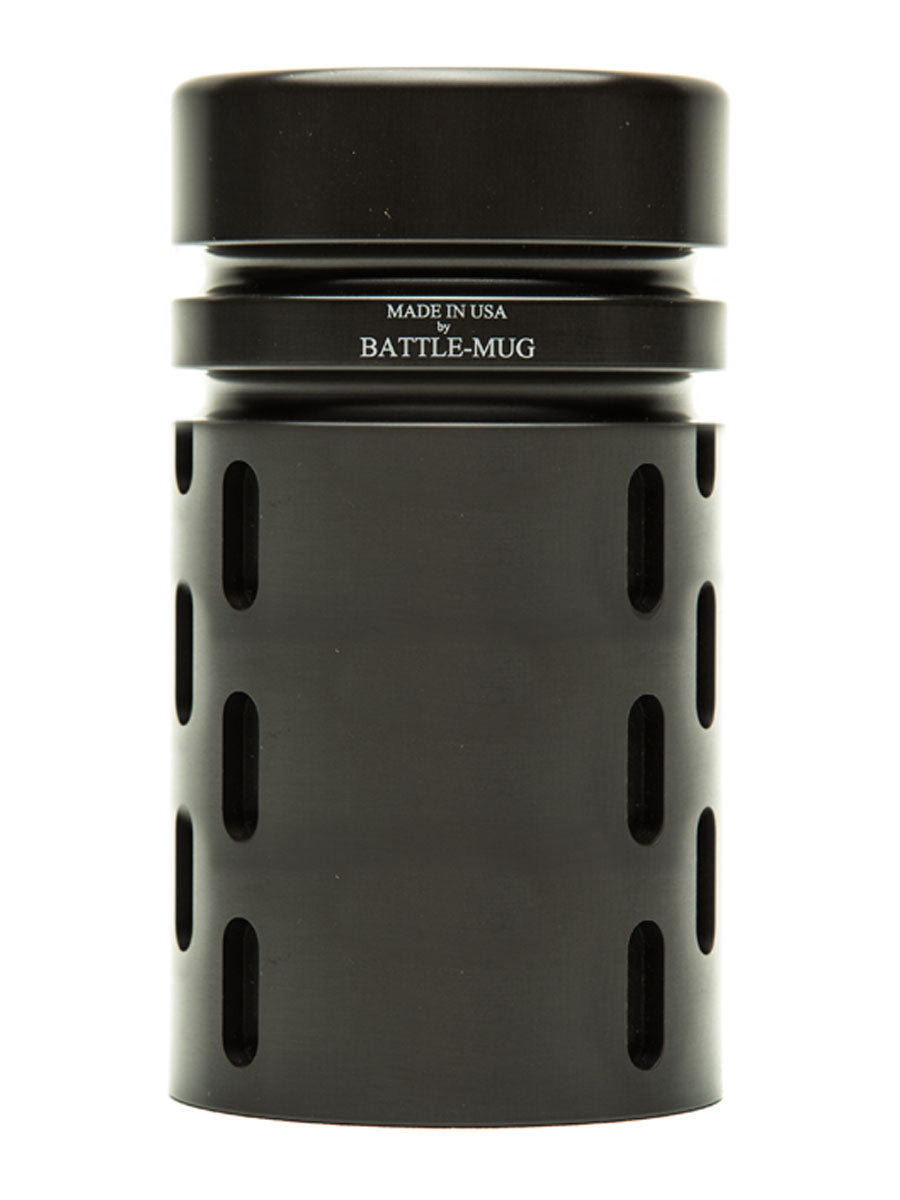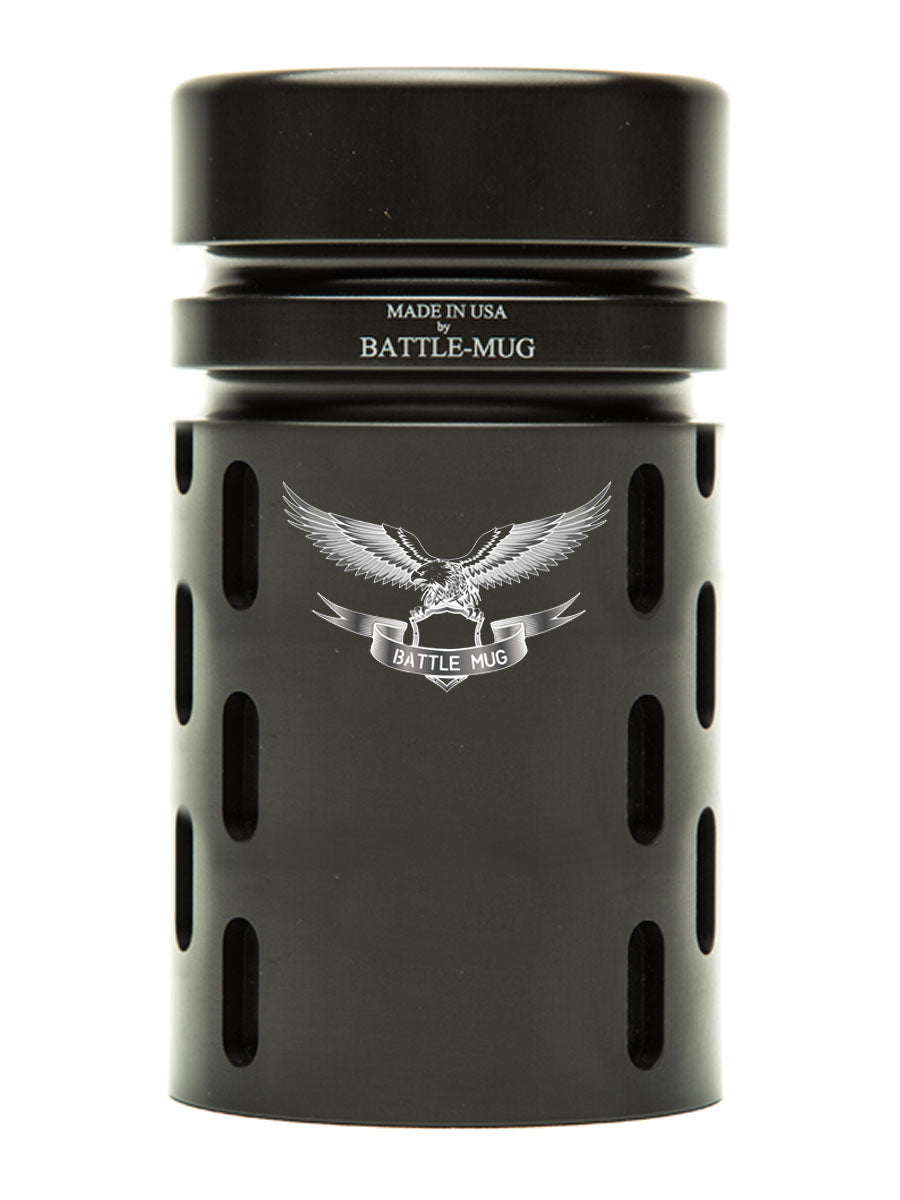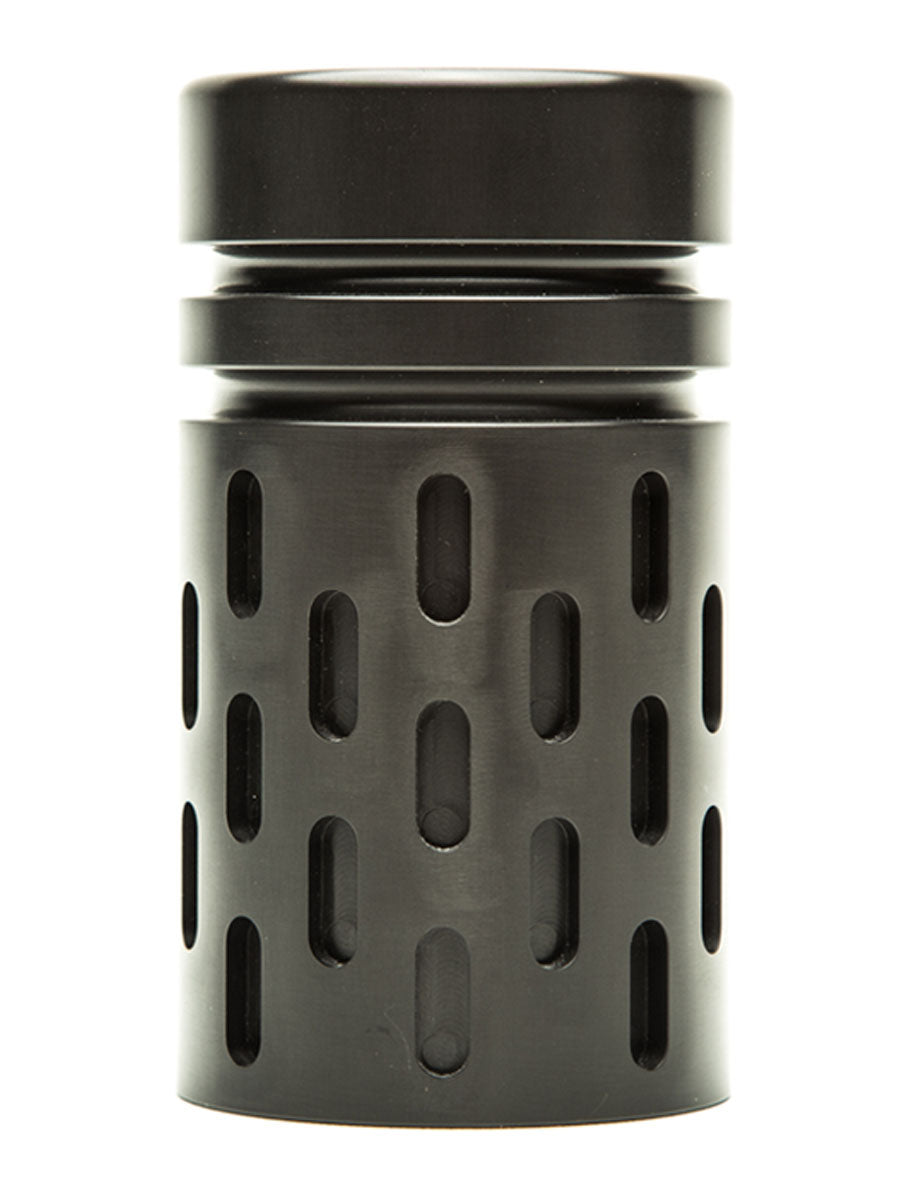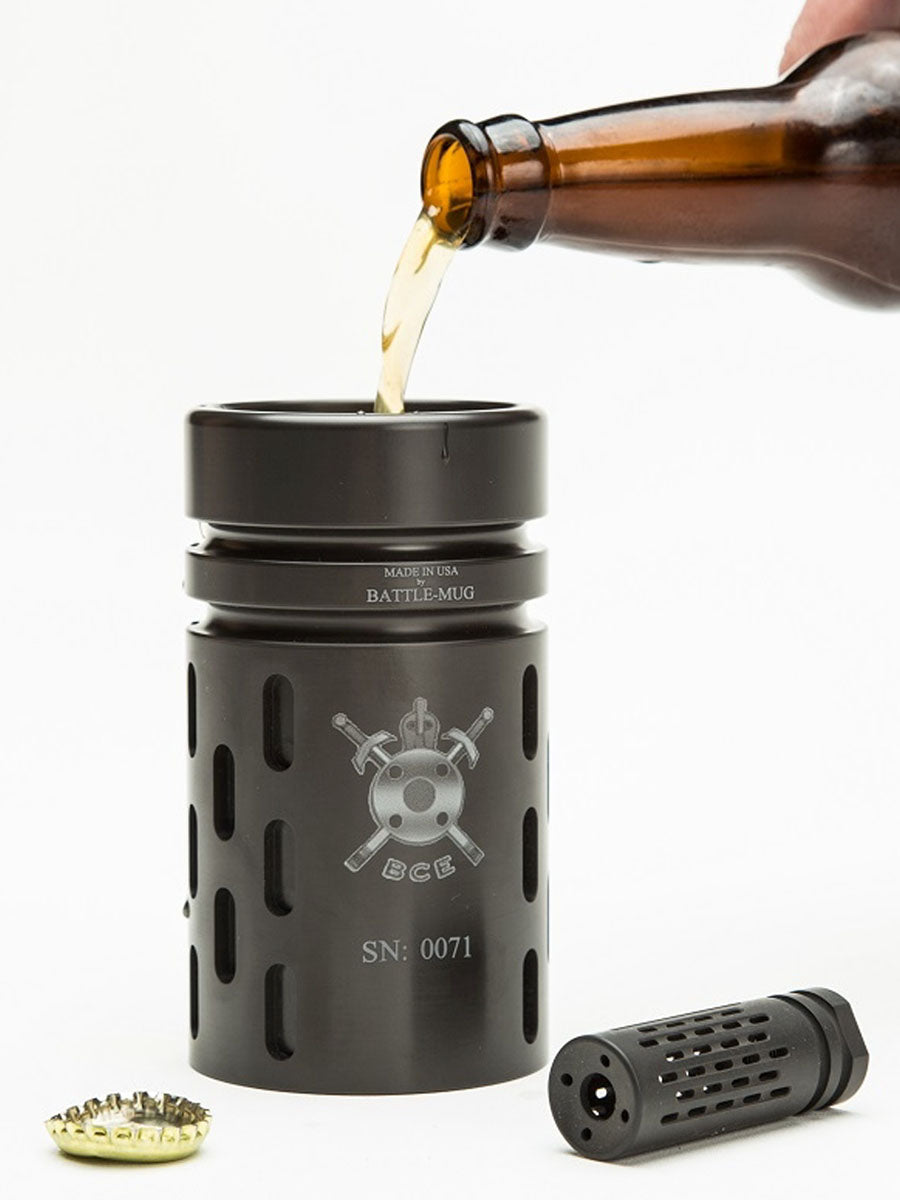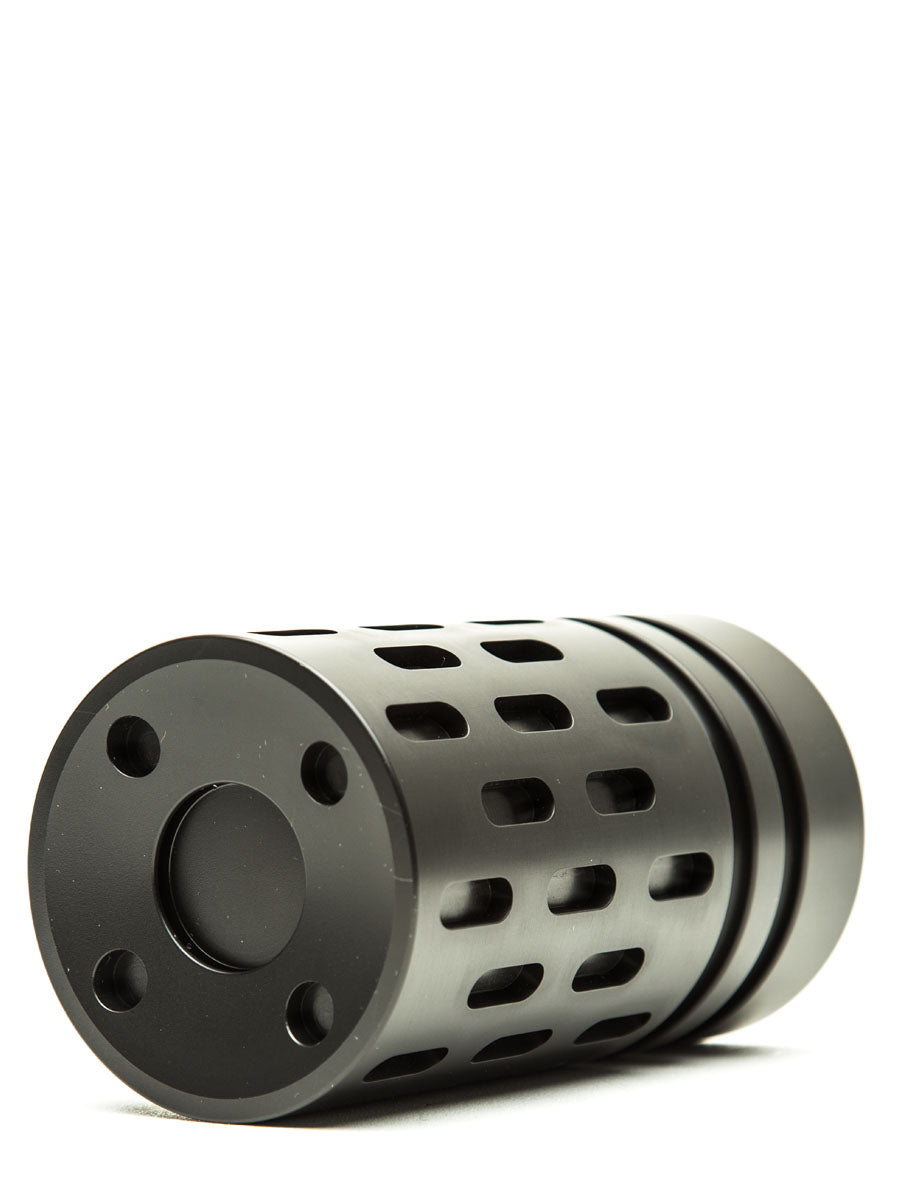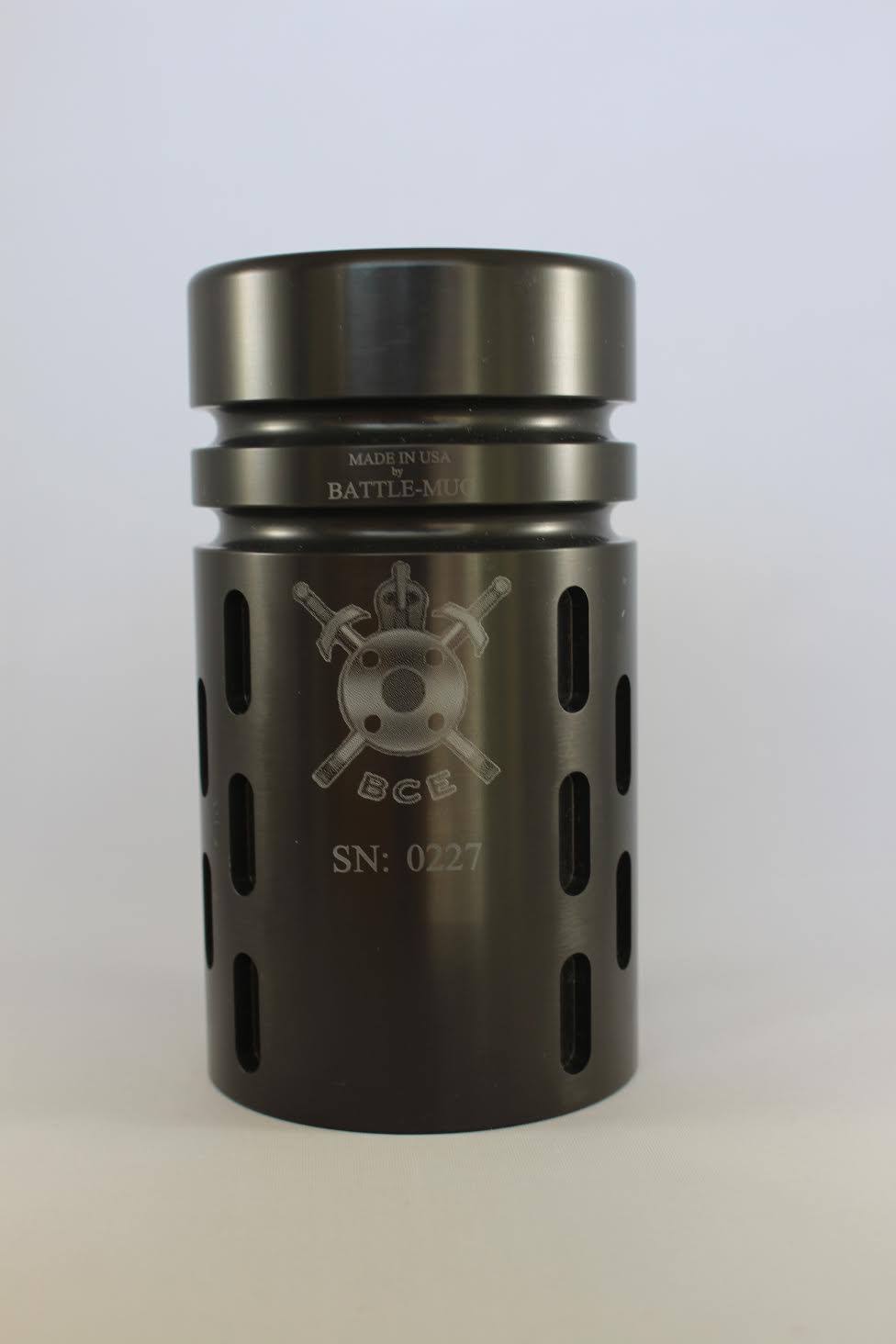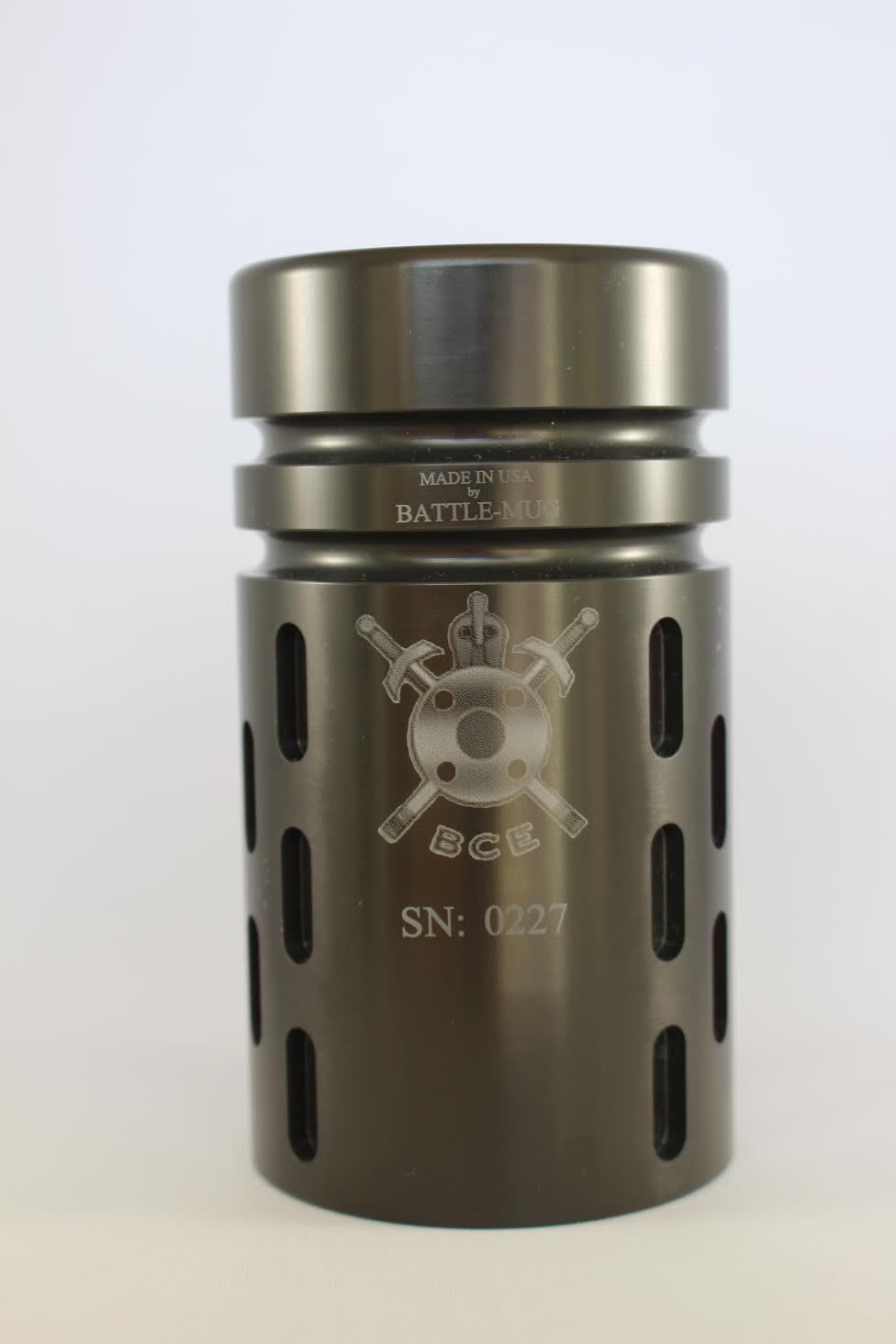 BattleComp Highball Glass Engraved Insignia and Text
Sold Out
Step 1: Add Your Insignia
To upload your insignia, click the Add Image button, and you will see an upload window appear. You can upload jpeg, png, and svg images. These images must be a minimum 300px tall and 300px wide. Images also cannot be larger than 3000px tall and 3000px wide.  Please note that if you upload your own insignia, your engraving will not look exactly like the insignia. We will use the image you provide to create a black and white version, and will send you a proof via email of what your engraved mug will look like.
Step 2: Add Your Text
To add text, click the Add Text button to change the default text. Your may also resize, re-position, add and delete the text boxes as needed.
If you have any questions, please reach out to our support team and we will respond as quickly as possible!
ATTENTION: We cannot engrave over the Made in USA, Website or Serial Number. Please do not cover them with your designs. Also, ensure that your design does not extend beyond the inside ring of the base.
When a person deserves more than a plaque,
the Battle Mug will be that one item they will hold onto forever.
BattleComp is our answer for those needing a smaller glass for smaller drinks. It offers a unique design that incorporates details from Battle Comp Enterprises' rifle compensators. BattleComp will last a lifetime and become the item that is passed down from generation to generation.
Battle Mug partnered up with Battle Comp Enterprises (BCE) to create a Highball Glass that emulates the Alan Normandy compensator design that BCE has made a standard in the shooting world. BattleComp Highball drinking devices hold around 8 ounces (237mls) of your favorite beverage and are handcrafted in America like all Battle Mug products. BattleComp makes a great gift that can be laser engraved for that someone who seems to have everything.
| | |
| --- | --- |
| Weight | 1.5 lbs |
| Dimensions | 3.5 x 3.5 x 5 in |